MJ Glazing Repairs was founded to bridge the gap in the forever growing Double Glazing Repair industry. We noticed lots of Double Glazing companies are selling new windows and doors to people that have perfectly acceptable existing double glazed windows. Over time parts do break; Friction stay hinges, Window handles, Saracen window locks and the Double Glazed Glass units, but there was never really any correct advice on how the windows and doors can be repaired or restored, Glazing Repairs and Glass Replacements have become a very affordable alternative, we can even offer our emergency glazing services within 3 miles of our Buckhurst Hill office to.
After founding MJ Glazing Repairs many years ago, our business has gone from strength to strength throughout each passing year in Loughton – Chigwell – Chingford – Buckhurst Hill.
We believe in our experience that more than 90% of all Windows and doors can be repaired without having to replace them, with a simple Glass repair, Glass replacement,or Lock repair, that is exactly what we aim to achieve at MJ Glazing Repairs.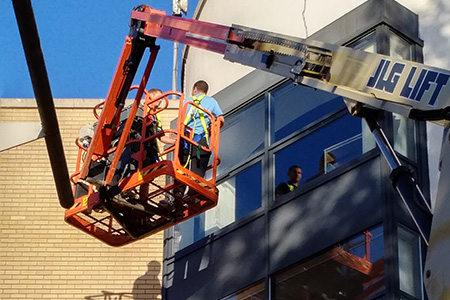 If you have invested in new Windows and Doors many years ago, or even inherited a property that already has double glazing, and you think they are looking old, or not working as they should, give us a call before making any decisions on replacing them, because we can be sure that we can restore them, and advise on maintaining them with some DIY maintenance, we can even change your existing Double glazed sealed units, handles, these simple things, and a good spring clean, can make a big impact in saving many people over several thousands of pounds
Our values have never changed at MJ Glazing Repairs, and we are very proud with the reputation that we hold throughout our local community.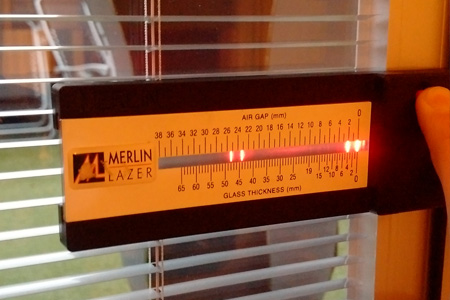 We have many clients say that the Double Glazing Salesman said that, "these windows cannot be repaired, you need new ones". Well we all know what reputations double glazing salesman have in this country, and after hearing many of our clients misleading advice they receive from them, we are never surprised
So give us a call today, and if we say that your windows and doors cannot be repaired, at least you have heard it from a professional and honest Double Glazing repair company.
Back to top