Window replacement in Chingford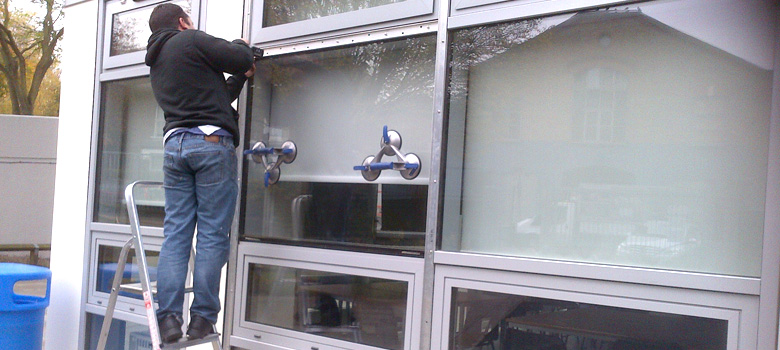 Chingford is a very popular area in which we receive most of our calls regarding window replacement, misty double glazing, and blown windows, and cloudy glass, we assist our clients in Chingford by offering free quotations on Replacing the Glass units only and never the frames, there are many reasons why Double Glazed units fail, and lots of upvc windows and doors in and around the Chingford area suffer from this problem, so you can be assured if you require our window moisture removal service, we will get it right first time.
At MJ Glazing Repairs we make it clean simple, and affordable with our window replacement services and glass replacement services in Chingford, as we are based just 2 miles from Chingford, we can offer same day consultations, to assist you with our Double Glazing Repair Services.
Window Hinge Replacements
We get lots of calls for broken window hinges around the Chingford area, this is often described as a gap in the window frame, and also drafts coming through the windows, we simply just replace the broken window hinges, this is a very popular service that we offer, the hinges are often described as friction stays, we can also upgrade any existing hinges to our fire escape or easy clean products, local councils are clamping down on the double glazed window market, as many windows are not fire escapes, we have changed and upgraded many window hinges throughout the Chingford area, some window hinges are fixed with screws, and some are fixed with rivets, most aluminium windows have rivets instead of screws, as there is a very small site line and the glass is more often very close to where the fixings are, so the rivets are more less likely to break the existing double glazed unit.
Commercial Glazing Chingford
We offer a emergency glazier service to lots of public building, Schools, colleges in the area of Chingford, and can secure any buildings that have curtain walling glazing systems, shuffle glazing, and standard double glazed window replacement, we can deal with many insurance claims, and also secure any double glazed windows and doors
At MJ Glazing Repairs we are proud of the reputation we hold around this area, and will continue to reach out to the residents of Chingford to save money with our door and window replacement services.
We do receive lots of calls for Locksmith works, but we only carry out lock repairs to windows, and we can also replace euro cylinder locks, and even upgrade to anti bump, and anti snap locks, so if you have just purchased a new property and would like to change the locks for piece of mind, we can most certainly offer this service, when clients search for a locksmith near me, and require a emergency, or have been locked out, we can pass on a number to our approved and recommended locksmith Brian.