Double Glazing Repair in Ilford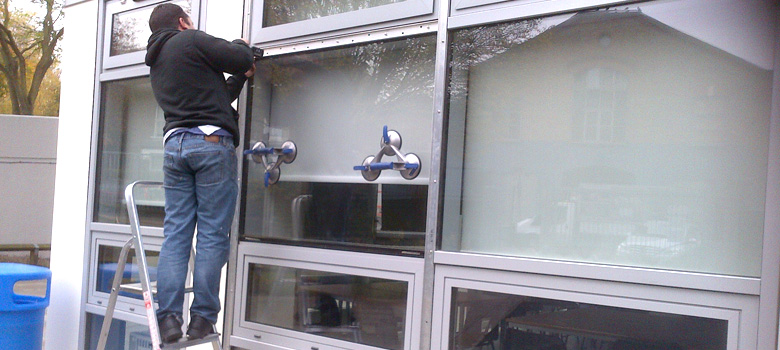 Ilford is a very popular area we cover for our double glazing repair service, and window repairs, there are lots of companies that have supplied and fitted UPVC windows and doors that are no longer trading, leaving lots of clients without any warranties and guarantees on there investment, at MJ Glazing Repairs we are proud of the reputation we hold in the Ilford area for our services, we have restored many windows and doors in this area with our Glass repair, double glazing repair and Glass replacement services. As well as, replacing many Window locks, and handles, there is no need to change your Window and Door frames, as we have experienced in the many years of double glazing repairs, that over 95% of all Windows and doors can be repaired and restored, with a simple window lock replacement and window hinge repair.
Emergency double glazing repair is very popular in Ilford, especially in the summer when the lawnmowers come out, lots of times we get calls to attend emergency glass repairs when the stones flick up from the Lawnmower and hit the Glass, you can be sure that we can assist in replacing the broken glass quickly, efficiently, and at affordable prices, we can also work with insurance companies as we also attend many Burglaries around this area to, so you can be sure that we can secure your premises quickly when this unfortunate thing occurs.
If you have any missing keys on your window handles, we can identify and supply a range of window handle keys, this will save lots of money on having to have all of the handles replaced, but we can also offer our affordable handle replacement services, if the existing ones are worn and looking old, we can replace any make and model, in various finishes, Chrome, Black, White, Brushed chrome, Silver, we can also supply and fit the older style cockspur handles and the new plastic wedges the wrap the handle onto the frame for secure fixing, so if you are missing a window key, or simply want to freshen up your windows and doors with a new colour handle, you can be sure MJ Glazing Repairs can offer our affordable services.
We can also replace and upgrade any euro cylinder locks on all upvc and composite doors, if you have just moved into anew property, and would like piece of mind that the previous keys are still in circulation, we offer a affordable service and can replace the existing euro cylinders that comes with 3 new keys, extra keys can be ordered on request, some clients like to upgrade there existing locks to the more secure cylinders, that are anti bump, anti snap, and anti drill, these are very popular now, and we upgrade many doors throughout Ilford, we also offer discounts for letting agents that have multiple properties and doors that need locks replacing.
Call us for a free quotation or email any pictures and our staff our waiting to assist our clients from Ilford with all of there double glazing repair needs.