Emergency Glazier Services in Loughton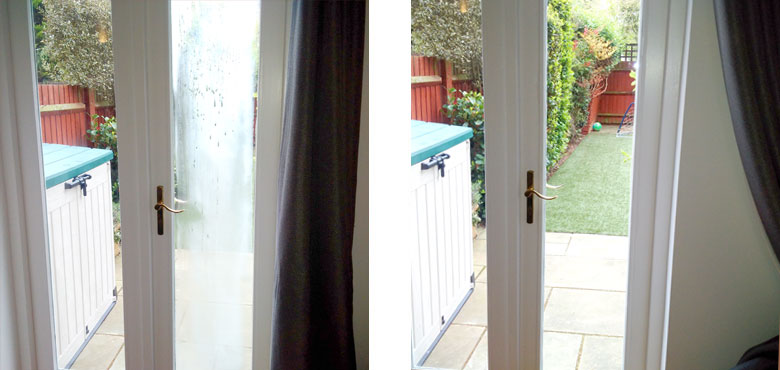 At MJ Glazing Repairs we offer many emergency glazier service in the Loughton area, as we are based within just 1 mile, we offer a very quick and efficient service around this area, if you require a Glass Replacement, a broken window hinge, or window lock, you can be sure that we are on standby to assist you, in fixing your double glazing, so if your previous windows installer is no longer in business, and you require a window repair, we will get it right first time.
There are many Burglaries in loughton throughout the year, and we get lots of calls for our emergency glazier service, we will always try to assist our clients with a suitable time slot, and offer a genuine time of arrival to secure any broken window or door glass units.
We can repair all Windows and doors around this area, so if you have any Glass units that have suddenly exploded, or you have noticed Misted Double glazing, you can be confident that we can repair and replace any Double Glazed sealed units, and offer emergency glass repairs, aswell as non emergency glazier service or replacements.
We stock many window hinges and handles on our vans, and can assist in restoring all Windows and doors instead of replacing the frames.
We also supply and install many cat flaps in double glazed panels in Loughton, this is a very popular service, and you can be sure that we can carry out swiftly and Professionally, we can supply the glass units with the cat flap holes, and install any previous pet flaps of our clients choice, or we can supply the cat flaps that is requested by our clients, we make things very simple at MJ Glazing Repairs, and no job is to big or small, there are many pet flaps that are available, 4 way manual locking, also ones that have the microchips, we have may years of experience in this kind of service, so we can always advise on what the best pet flap is to use, we like to take a few details from our customers to find out the expectations and requirements they are trying to achieve, and also advise in keeping the old double glazed unit in a safe place, or garage, so in the future if they decide to re fit another unit without a hole cut out for the cat flap, this will save money in having to buy a complete new double glazed unit.
A service that is very popular now is our energy efficiency Double glazed unit upgrades, lots of existing windows and doors that had the standard clear glass units can be upgraded to the newer A rated versions without the expense of having to replace all of the windows and doors, as most of the heat escapes through the glass, we are able to offer a affordable Glass replacement, our A rated Glass spec will consist of Low iron Glass on the external pane, separated by a warm edge spacer bar, this is plastic and not aluminium and conducts heat loss, Argon Gas, and a Planitherm total + Low e heat insulated glass on the internal pane, after many years of experience in the Double Glazing industry, this Low e product manufactured by Saint Gobain is by far the best performing heat insulated glass in todays market, it is very discrete and shows no signs of the blue tint you get on most other low e glass products, we get many call outs to clients that have had new windows and doors that have complained about the blue tint and haze that they can see in direct sun light when trying to clean the panes, this is very normal and happens lots of times, many window installers buy there windows and doors glazed, and this is what happens, many companies use different types of low e glass, and more often, its the strong coated blue tint that is circulating on todays market.
Call us today for more info on our Glass unit upgrades. Alternatively, subit you details for a FREE quotation.  we have special offers for our clients around, Loughton, Chingford, Ilford and Buckhurst hill areas.
Double Glazing Repairs and Glass replacements are made simple and affordable with us at MJ Glazing Repairs.